AGRI BUSINESS INSURANCE
Farmers feed the world. We are proud to serve them.
712-275-4191
HELP WANTED!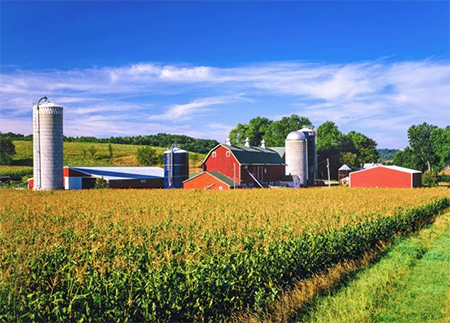 Agri Business Insurance may be able to help you with a career in the crop insurance industry.
Our agencies are always looking for talent to help them grow their business. If you are looking for a new way to increase your sales volume and contracts to broaden your offerings, consider using Agri Business Insurance to help you find an agency to work for.
Agri Business Insurance agents and agencies are successful due to access to many companies and products they have available.
You may not have to worry about E/O expense as you may be able to work with one of our many agencies to help you grow your business!
Ask Agri Business Insurance about opportunities available now!